VMS: An Online Management System for Volunteer Fire Departments
What is VMS?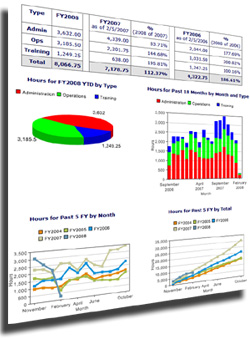 Volunteer Management System (VMS) is a web-based management system designed for firefighters by firefighters.
Featuring duty scheduling, contact list, document library, recruit management, qualifications administration, participation hours tracking and more, all specific to your department, VMS will:
improve communication within your department
increase retention rates for new and veteran volunteers
get your leadership information about your department's health quickly and accurately
and vastly decrease the amount of administrative overhead your department has.
For more information, click here.